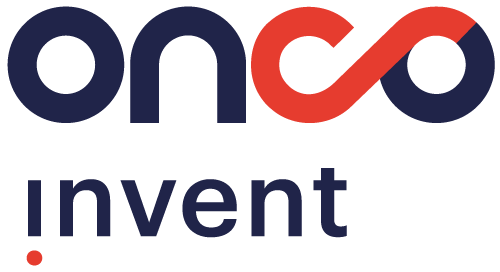 Invitation to a Presentation of the 3. Quarter 2020 Results
Oncoinvent would like to extend an invitation to a presentation of the Q3 2020 results. The presentation will be held virtually at 10:00 on Friday 23. October 2020. We request that participants register with kvam@oncoinvent.com for logon details.
The quarterly report will be made available on www.oncoinvent.com on the 23. October 2020.
Organiser:
Oncoinvent AS
Venue:
Virtual
Date:
23 October 2020
Program: