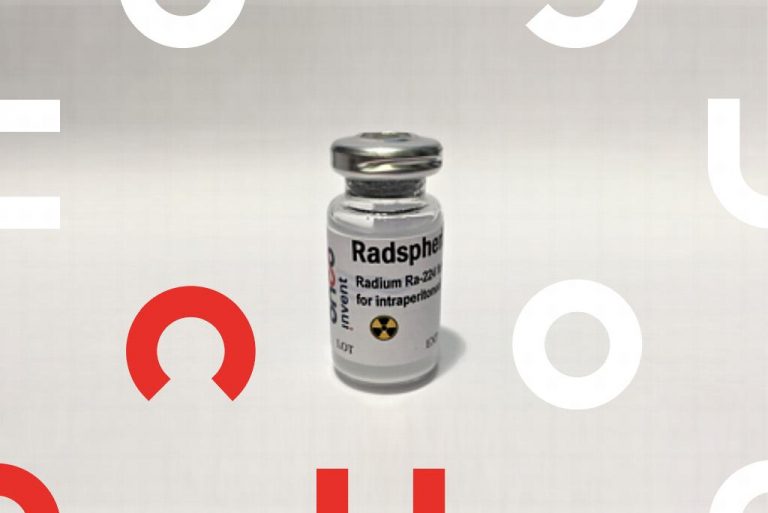 Oncoinvent Update
Oncoinvent would like to extend an invitation to a short update on the company. The presentation will be held on Friday 17. February 2023 at 09:00 AM in the company offices at Gullhaugsveien 7, Oslo, 3rd Floor. It will also be possible to attend virtually.
To attend, please register with kvam@oncoinvent.com.
————————————————–
Oncoinvent ønsker med dette å invitere til en kort status oppdatering. Presentasjonen vil holdes Fredag 17. februar 2023, kl. 09:00 i selskapets lokaler i Gullhaugsveien 7, Oslo, 3. etasje. Det vil også være mulig å delta virtuelt.
Vi ber om at deltakere registrerer seg ved å sende en e-post til kvam@oncoinvent.com.
Organiser:
Oncoinvent
Venue:
Gullhaugveien 7, Oslo / Virtual
Date:
17 February 2023
Program: