20 May 2016
15 million in a private placement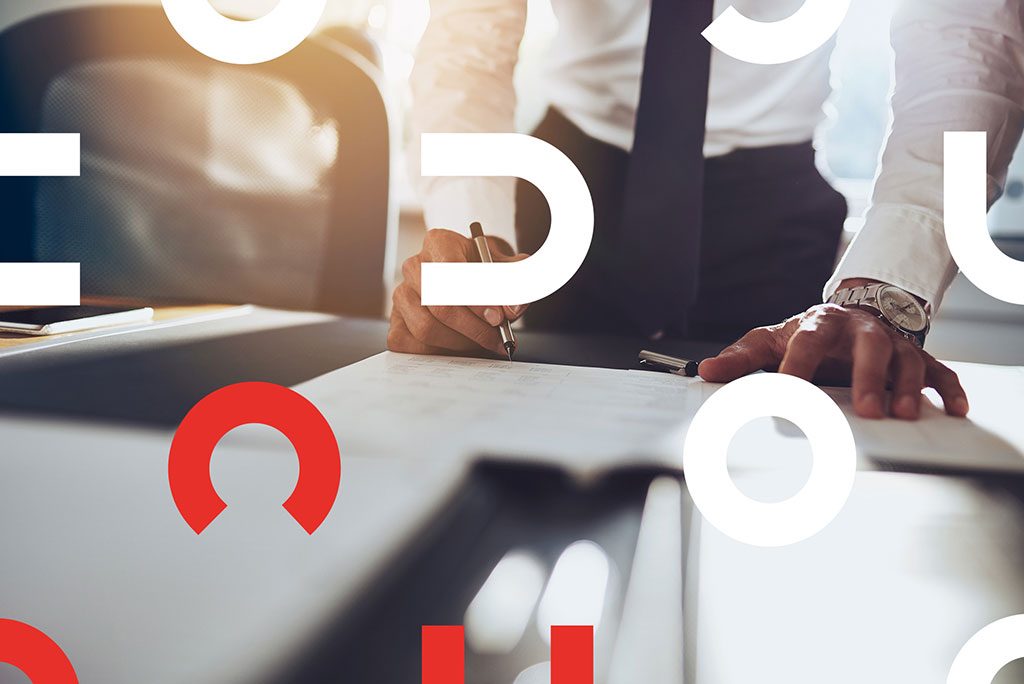 Oncoinvent AS has successfully completed a private placement. The share offering was directed towards Oncoinvent's existing shareholders and a limited number of private investors. The issue was oversubscribed and will provide NOK 15 mill. to Oncoinvent, net of transaction costs.
The proceeds will be used to build manufacturing capacity for the clinical development program of the company's lead compound, a new alpha-therapeutic designed for local treatment of micrometastases. Oncoinvent will further use the funds made available through the transaction to expand its activities and acquire the additional human resources required for preparations of its first clinical trial.
A total of 48 investors participated in the issue. The total number of shares after the Board of Directors allocated new shares at its meeting at May 19th will be 740 700, pending for registration in The Register of Business Enterprises.