10 December 2016
DnB Healthcare Prize 2016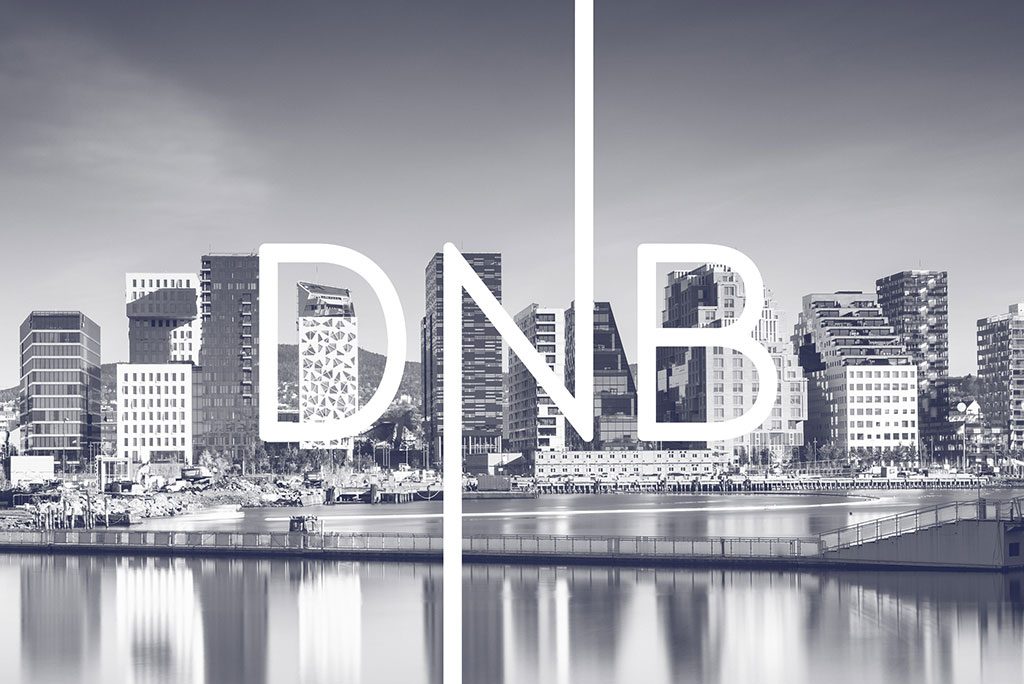 Press release: Oncoinvent selected to present as a finalist in DnB Healthcare Prize 2016 competition.
For the second year in a row, the DNB Healthcare Prize will be presented on the 15th of December during the the 7th annual DnB Healthcare Conference. The competition is for companies in an early growth phase.
The winner of the completion will be awarded NOK 1 million.
The companies selected for the DNB Healthcare Prize 2016 final competition include:
SpinChip Diagnostics AS
Vectron Biosolutions AS
Otivio AS
Prediktor Medical AS
EpiGuard AS
Oncoinvent AS