12 August 2016
New board members at Oncoinvent as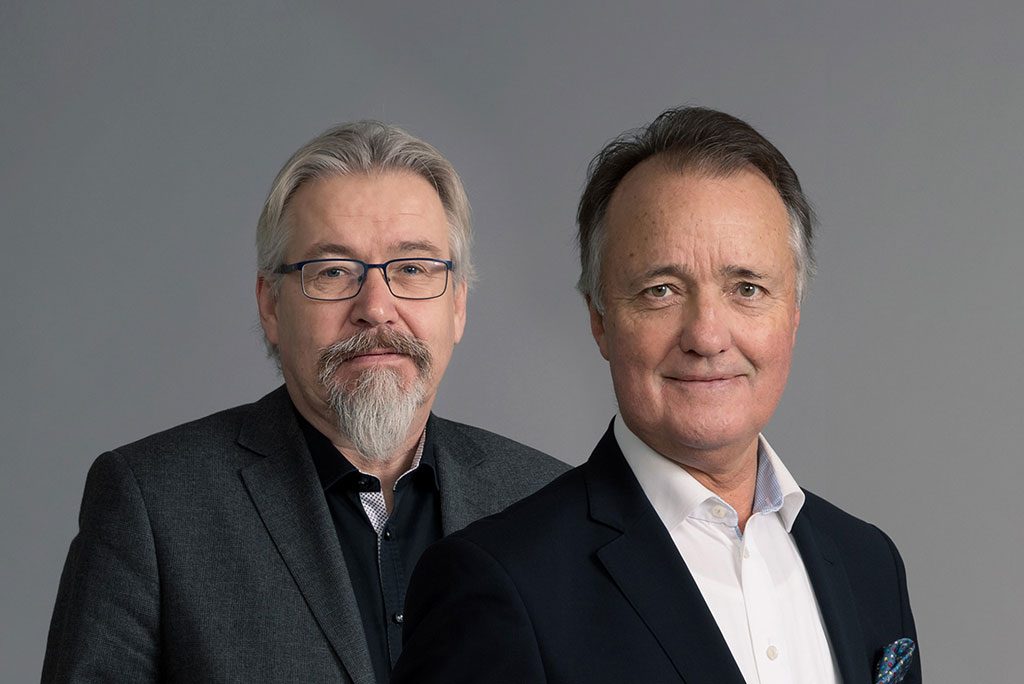 The extraordinary General Assembly of Oncoinvent convened at July 28th unanimously decided to elect Ludvik Sandnes and Jónas Einarsson as new members of the Board of Directors.
Ludvik Sandnes has more than 40 years of experience from international corporate finance, asset management and investment banking from Norfund, The Royal Bank of Scotland, BDO Noraudit, PwC Financial Advisors, Christiania Bank, UNI Storebrand, Orkla Borregaard, Den Norske Creditbank and Statoil. Current board positions include: Nordic Nanovector (chairman). Oslo Cancer Cluster, IC-T AS, Pre Diagnostics AS, Pioner Fonds AS and Godthaab Helse og Rehabilitering. He has a Bachelor of Commerce and a degree as Certified European Financial Analyst (AFA) from the Norwegian School of Economics and Business Administration, NHH.
Jónas Einarsson is Chief Executive Officer of the Radium Hospital Research Foundation (RF). RF is an experienced pre-seed investor and project developer focused on cancer. Einarsson was one of the initiators behind Oslo Cancer Cluster and the Oslo Cancer Cluster Innovation Park. Jónas Einarsson serves on the board of Targovax (chairman), Ultimovacs and Biomolex.
The General Assembly further released Dr. Øyvind Bruland from his duties at the Board. Bruland will continue to serve as key member of the team at Oncoinvent and enter the position as CMO. As such he will be leading the ongoing preparations for the first clinical trial with Oncoinvent's lead product candidate Radspherin®.
The extraordinary general assembly also approved the private placement of 34 400 new shares. The placement completes the oversubscribed share issue of May 2016. The total number of shares after this placement will be 775 100, pending for registration in The Register of Business Enterprises.