25 January 2017
Oncoinvent is on the move!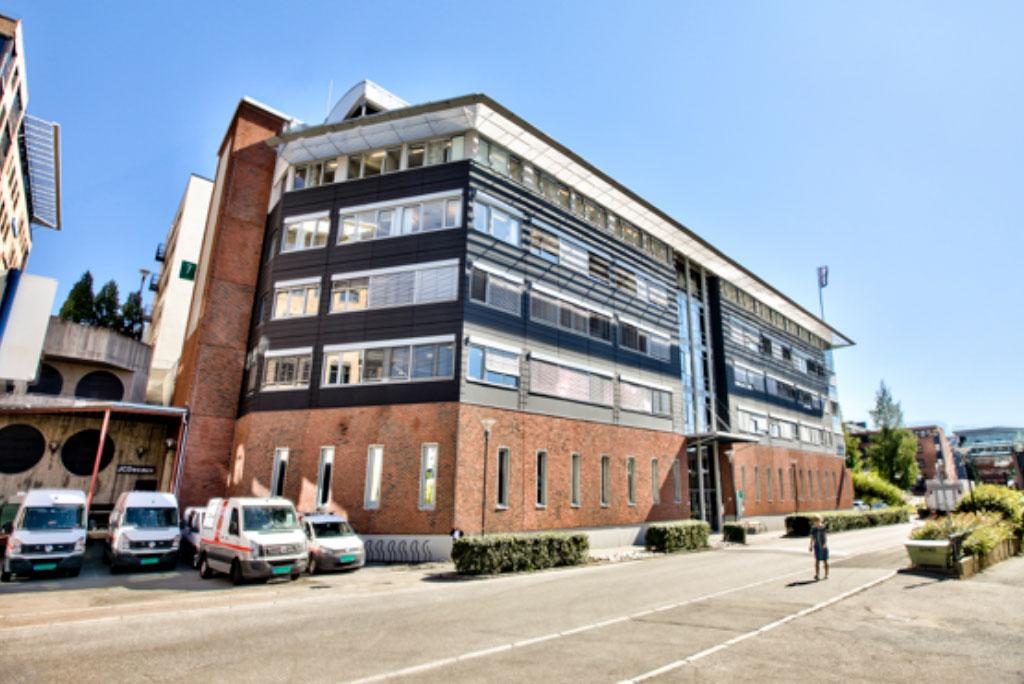 Oncoinvent announced today that will be moving operations from its current facilities at Kjelsåsveien 168B to a new location at Gullhaugveien 7 in Nydalen, Oslo in April. The move will provide the company with a larger office space as well as space for a new production and lab facililties.
Jan A. Alfheim, Oncoinvent's CEO commented: "We are looking forward to moving into our new offices. The space in new facilities will allow the company to expand its research laboratory operations and to design a modern and efficient production facility for clinical supplies of our lead compound Radspherin®. We are grateful for the assistance of NAI FirstPartners in finding such well suited facilities for our needs."
About Oncoinvent
Oncoinvent AS is a privately held Norwegian company based in Oslo, Norway. The company is committed to developing new innovative products in order to provide better treatment options to cancer patients.
The company's founders started Oncoinvent in 2010 with a view to designing better cancer treatments by applying known physical and chemical principles of selected novel materials in new ways in order to maximize their medical benefit while minimizing potential safety concerns. This approach has allowed the company to develop a rich development pipeline and to explore multiple technological avenues before selecting a lead product candidate for preclinical testing.
For further information, please contact:
Jan A. Alfheim, Chief Executive Officer
Cell: +47 46 44 00 45
Email: Alfheim@oncoinvent.com
IR enquiries:
Ole Peter Nordby, Acting Chief Financial Officer
Cell: +47 41 28 71 79
Email: nordby@oncoinvent.com